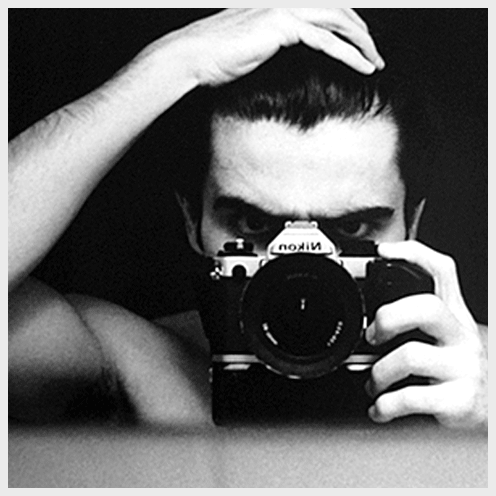 Adelscott
Adidas
Affligem
Alstom
Arte
BeerTender
BPE
Desperados
Dior
Fischer
Ford
France 2
France 4
France 5
Gan
GE
Givenchy
Groupama
Heineken
Isiom
Kenzo
La Banque Postale
La Poste
L'Oréal
Mouton Cadet
Nestlé Healthcare
Panach'
Pelforth
Previcox
Renault
Renault Trucks
Rhodia
Rolling Rock
SNCF
Société Générale
Somfy
TF1 Téléshopping
TV5Monde
UCB
UIC
Vinci
Ventana
DIRECTION
+
DESIGN
+
ANIMATION
+
3D & VFX

since 1997
motionSOUL
is a collection of works done by the multi-disciplinary graphic artist Stephane Crouzet - aka me, based in Paris (France).
I'm a 3D director, motion designer, animator, and CG artist currently working as a freelancer at various post production and broadcast design companies, creating animated visual identities, openings, promos, commercials and VFX.
I have co-founded Guet-Apens, a 2D and 3D animation studio in 1997, after studied graphic design and photography at the Visual Arts School of Quebec (Canada) and cinema at the Communication Institut of Lyon II University (France).
WORKS FOR FOLLOWING BRANDS